Just two books this week and one of them arrived in ARC format a while back.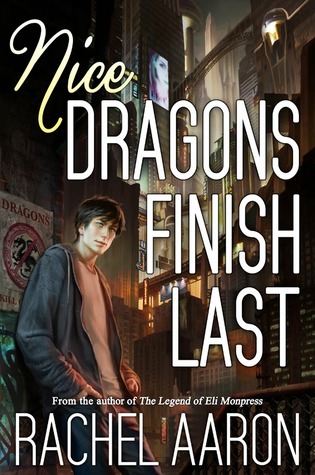 As the youngest dragon in the Heartstriker clan, Julius survives by a simple code: stay quiet, don't cause trouble, and keep out of the way of bigger dragons. But this meek behavior doesn't cut it in a family of ambitious predators, and his mother, Bethesda the Heartstriker, has finally reached the end of her patience.
Now, sealed in human form and banished to the DFZ--a vertical metropolis built on the ruins of Old Detroit--Julius has one month to prove to his mother that he can be a ruthless dragon or lose his true shape forever. But in a city of modern mages and vengeful spirits where dragons are seen as monsters to be exterminated, he's going to need some serious help to survive this test.
He only hopes that humans are more trustworthy than dragons....
Anyone can plot a coup or fire an assassin's bullet. But in a world of muskets and magic, it takes considerably more to seize the throne.
The ailing King of the Vordan lies on his deathbed. When he dies, his daughter, Raesinia Orboan, will become the first Queen Regnant in centuries—and a ripe target for the ambitious men who seek to control her. The most dangerous of these is Duke Orlanko, Minister of Information and master of the secret police. Having meticulously silenced his adversaries through intimidation, imprisonment, and execution, Orlanko is the most feared man in the kingdom.
And he knows an arcane secret that puts Raesinia completely at his mercy.
Exposure would mean ruin, but Raesinia is determined to find a way to break herself—and her country—out of Orlanko's iron grip. She finds unlikely allies in the returning war hero Janus bet Vhalnich, fresh from a brilliant campaign in the colony of Khandar, and his loyal deputies, Captain Marcus d'Ivoire and Lieutenant Winter Ihernglass.
As Marcus and Winter struggle to find their places in the home they never thought they would see again, they help Janus and Raesinia set in motion events that could free Vordan from Orlanko's influence—at the price of throwing the nation into chaos. But with the people suffering under the Duke's tyranny, they intend to protect the kingdom with every power they can command, earthly or otherwise.